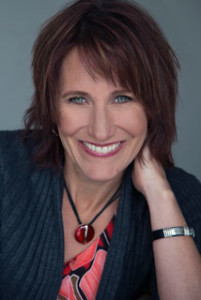 Faith Wood, CSP
Inspiring Minds Consulting Ltd.
Faith Wood is a Behaviorist.  She is the author of 6 books, a conflict resolution coach and a Certified Professional Speaker.
She became interested in Behavior Psychology while she worked as a law-enforcement officer. It occurred to her, if she knew what people really wanted, and what the motives behind their actions really were, she could do her job much more efficiently. Since she decided to hang up her handcuffs, she has traveled the world, helping thousands of people better understand their behaviors, and the subsequent impact on others.