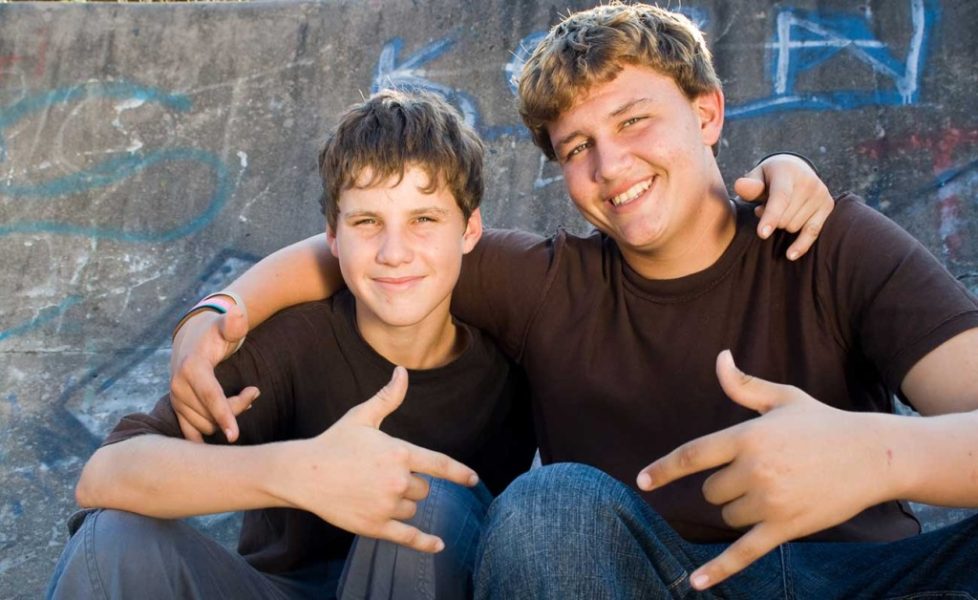 (3 hours) – Grade 7-12
If you have booked the Life's Challenges in Secondary School – Part 1 session for your students in the morning then this will complete a full day with Life Synergy for Youth Inc. The morning session is often done as an assembly with either the entire school or with different grade levels each day.
This program digs deeper into addressing the issues introduced in Part 1. Students will learn how to make changes in their thinking and actions, and become more aware of how they can help those around them by doing so.
Part 2 takes the morning assembly to another level allowing all participants in the room to experience what it is like to be in a room of peers where everyone is equal. It allows participants to witness firsthand that they have much more in common than what makes them different, yet they focus on each other's differences.
If you choose Part 2 then Dwayne will discuss how to select the group of 25 students that will participate in this workshop with one or two staff members. The small groups consist of leaders within the various groups of the school. These students may not be leading in the most productive way, but they still have leadership qualities. Also included in this group would be a couple of students who bully and a couple of students who have been bullied. A counsellor, and another staff member or two can also participate. This is limited to a minimum of one staff member to a maximum of three and 25 students.
If you are in a school that is structured with homeroom teachers it is extremely beneficial if you do class and homeroom teacher together.
This session will motivate and empower the participants to make some positive choices and changes in their lives and those around them.
"We talk about empathy but this allowed each of the students to experience empathy in a real and meaningful way".
– An administrators comment to Dwayne following a small group session.
"I don't know what happened, but for the first time in a long time, my son came home and gave me a long hug before he told me that he loved me.  He committed to saying it more in the future". 
– A mother in tears prior to a parent session following a small group session at her son's school.