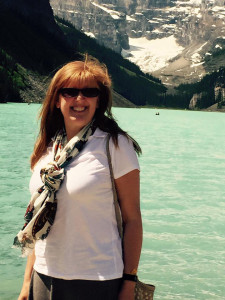 Heather MacMillan
Heather met Dwayne Peace when she was a Coordinator for an Anti-bullying initiative called PEACE, so they both knew they were meant to be in each others lives.
She is an entrepreneur with a penchant for great marketing and a connecting people.
Currently, a Coordinator of Volunteers with Alberta Health Services, Heather focuses on solving problems with her out of the box approach.