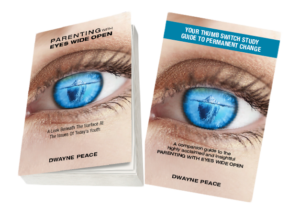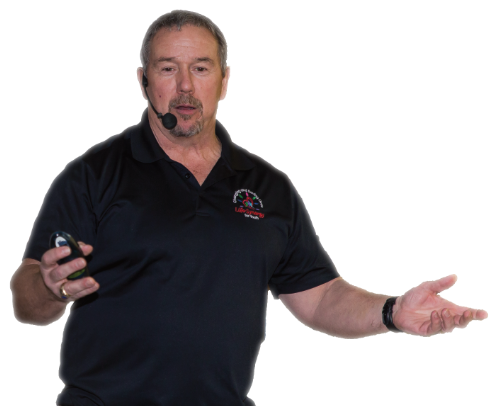 EASE – Freedom from concern and anxiety; a quiet state of mind.
This is a Pre-crisis Intervention Action Plan Program (PI APP) that will help you identify and deal with issues like bullying, body image, suicide, rumours, gossip, drama, texting, sexting, the dangers of drinking, drugs, tobacco and much more. The goal is to work with schools before an unfortunate incident occurs, however, this program has been very effective both during an event and post-crisis.
Why choose Life Synergy for Youth?
We travel to schools all over North America & internationally to work with students in grades 4 thru 12. Our programs address issues including bullying, body image, suicide, rumours, gossip, drama and much more. We also have sessions about the dangers of drinking, drugs, & tobacco. Special parent and school staff sessions are also available.
These programs go past the surface and deal with the reality of what is going on in today's school environment and the family dynamics that play a role in students' lives. This speaks to the community at large and empowers people to make changes to improve the lives of others.  Tools are provided to staff to allow for a common language and reduce the loss of class time caused by student disruptions .
The consequences of a person's actions are explored both on the positive and negative side.  Most students state that this program was "Life Changing" and staff have never experience something so, "Thought Provoking" in their careers.  The staff are noticing significant changes in students actions and behaviours and the school culture.
A simple phone call will allow Dwayne to explain in further detail the power of this program.
Long Term Solution to a Short Term Problem
I attended school in British Columbia during my childhood. I am now 26, so that would have been 8 or 9 years ago.  I can't remember what year it was, but I can remember you speaking to my class. "Suicide is a long-term solution to a short-term problem" still sticks in my brain.  I had a few very rough years with some very dark moments and it's interesting to think that seed that was planted could very well be one of the reasons I'm here today.
This morning my partner and I were discussing our past experiences with bullying, the effectiveness of anti-bullying measures, and I remembered you.  I made a donation to your organization and wanted to extend my gratitude for the work you do.  So much shame and hurt is created in such formative years and it's hopeful to know people are working to help mitigate the suffering of others.
Penn State University Hears From Dwayne
Dear Dwayne,
I want to thank you for coming to Penn State University to the Beaver, Shenango, and New Kensington campuses in August.  I cannot tell you the impact that you left on our University.
For the last several years, Penn State has been rebuilding since 2011 when we learned that one of our own had damaged the reputation of our University and the lives of so many children and adults, and the community in general.  Your program in my opinion is what our University needs as we continue to heal.  I believe that it is very important for us to take advantage of these opportunities to understand human behavior and how we can support each other.

What you did for our students was life changing.  Many in my classes where you either spoke or conducted small group sessions, still are talking about your visit.  I had several students tell me that it was life changing for them and that they now see a direction for themselves and the importance of supporting one another.  I have seen students who barely looked at each other, now spending time with each other, laughing together and wanting to be with each other even more.
My classes have changed since your visit Dwayne.  I am now speaking with Penn State Officials and trying to see how we can expand the work of your organization at Penn State University campus wide.
Dwayne the amazing thing about your work is that it is unique in that it is restorative to our youth and potentially our entire country.  It is my opinion that those who have had the privilege of participating with your program have been impacted and provided them with tools that will help them the rest of their lives.   This program should be in every school in Canada and America!!!
Thank you again for your service to our communities.  I look forward to working with you in the future events involving Penn State University.
With Deep Respect,
LaVarr W. McBride, Instructor
Administration of Justice
For more great endorsements check out our testimonials pages!