Students, staff, and parents state the Life Synergy program sees significant changes in individual  and school culture behaviors.
With the economy as it is I want to raise money for all schools with bullying, gossip & drama, suicide, and alcohol, tobacco, & drug abuse issues.  Schools can't always afford programs to combat it.
The goal is to raise $100,000.00 to support schools for a one year period.
100% of the money received goes to subsidize the schools starting January 2017.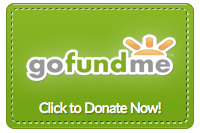 $100: every donation over $100 gets a Life Synergy cap
$650 : pays for a Parent Session!
$1250 pays for a Full Day in a school!
Every dollar counts and many smaller donations add up!
(If you wish to donate, though not through this campaign, please click here.)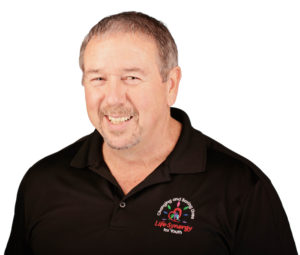 My name is Dwayne Peace and I was a Police Officer for 25 years.
For the last 13 years, I have spoken in schools to students, staff and parents, many of whom are suffering in silence about bullying, gossip & drama, suicide, and alcohol, tobacco, & drug abuse issues.
I've developed a program that saves lives, that many schools need access to – but in this economy, they aren't always able to afford if.
The Life Synergy for Communities Go Fund Me campaign allows schools to bring in programming that will spread light on issues that are difficult to talk about.
Starting in 2009 – 2010 school year I have had several individuals come forward & disclose their suicidal thoughts. It goes down every year that I present in schools. Students feel safer & School cultures improve. In 2009 it was 49 & last year it was 24 – We still have work to do.
I hope you will see value in what I am doing and will join me in saving and changing lives.
Kids all over the country thank you, and I thank you.
If you have any questions, please do not hesitate to contact me.